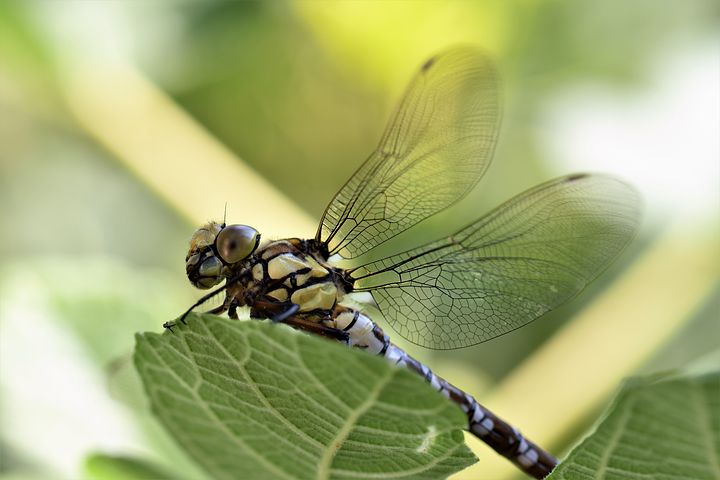 At the Vines
All chemical weedkillers or anti-rot products are prohibited, so you won't risk finding them in your glass! (A chemical analysis of our wines is available on request)
The protection of the vineyard is done in a reasoned way.
We sow green manures and we use organic fertilizers, which promotes biodiversity.
The mechanical work is done with energy-saving agricultural machinery and the vineyard is fully planted in a functional way; which considerably reduces the carbon impact.
At the cellar
It is a new winery that meets a priority ecological requirement, with in particular a North orientation of the buildings with very covering roofs in the "Guyennaise" style and top quality insulation. As shown in the photo, all the facades of the building are in the shade during the hot hours of the day, which allows us to store the wine in the best conditions without using air conditioning.
In addition, simple and smooth floors save water. A rainwater network is in place. The water is recovered from the roofs, is stored and then used in the cellars to clean the floors, then reprocessed and returned to the natural environment.
The tanks are cleaned only with cold or hot water: we do not use any detergent.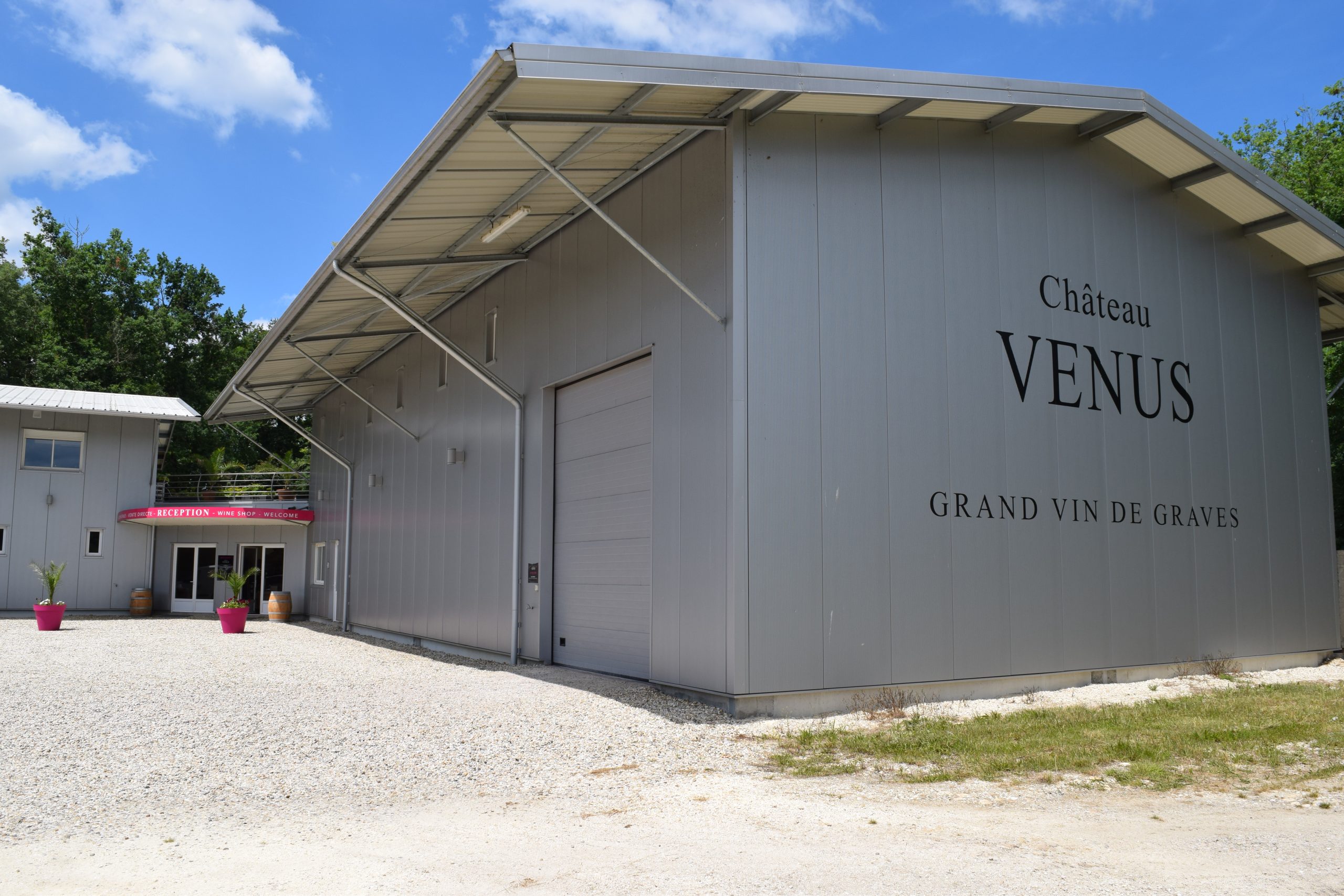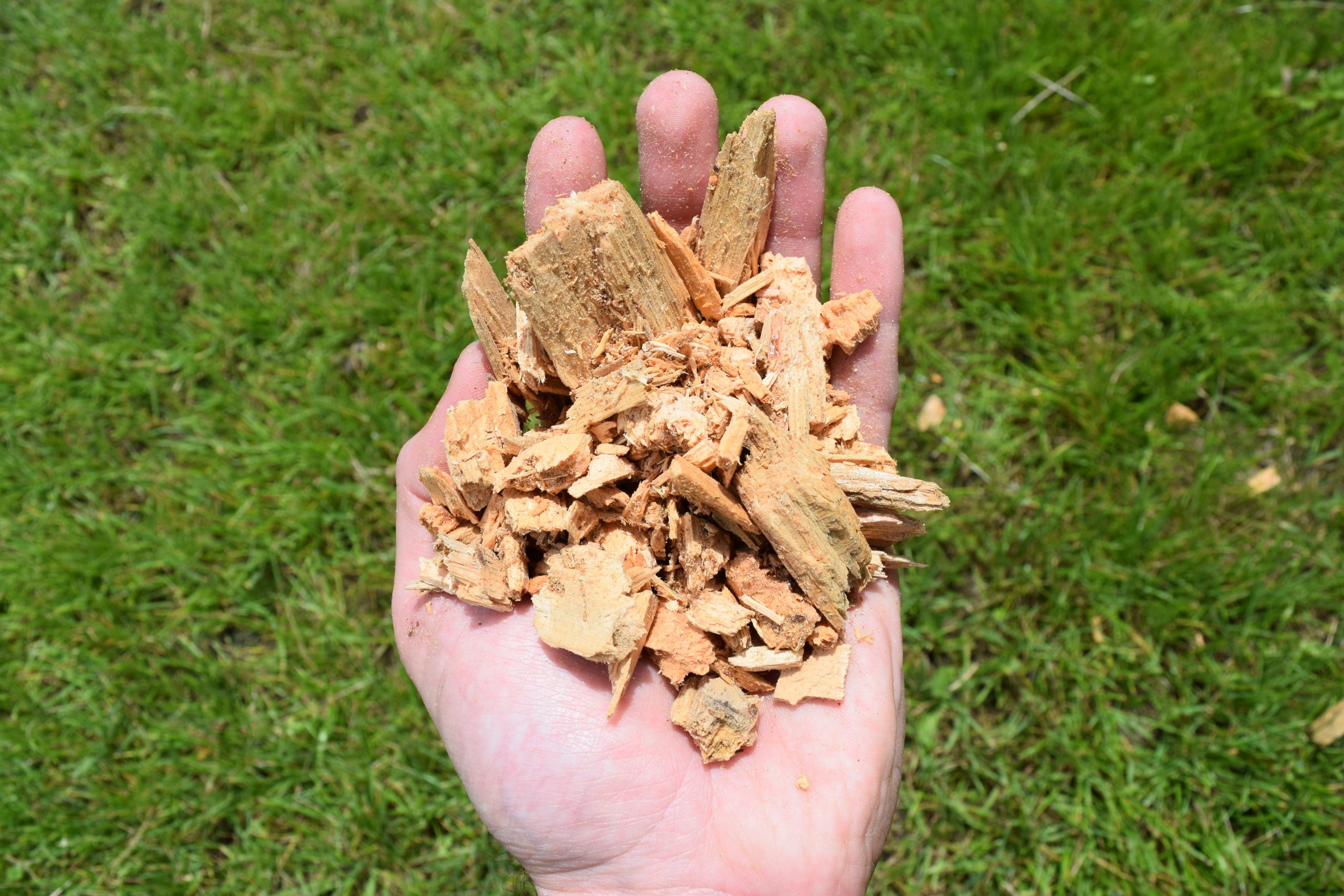 In the office
The heating of the premises (office, reception room, toilets) is carried out by a Biomass boiler.
The wood used comes from our own plantations in the immediate vicinity of our facilities. This boiler also makes it possible to heat the wine if necessary during its development.
The carbon footprint is practically nil and could even become positive in the coming years!
Also, we avoid wasting paper as much as possible, by systematically using the back of draft letters, avoiding printing for nothing, etc.
The computer is also subject to a systematic shutdown when not in use.
Packaging
Our packaging receives special attention from our suppliers. Most of them come from recycled products (glass, cardboard).
Our packaging is 100% recyclable, it is up to you to ensure that this waste is sorted so that it can be recovered and recycled again.
The protection of our environment is everyone's business, we invite you to come and visit us and see firsthand the honesty of our work.
The wines of Château VENUS are made for your pleasure by respecting the fundamental principles of making healthy and quality wine.