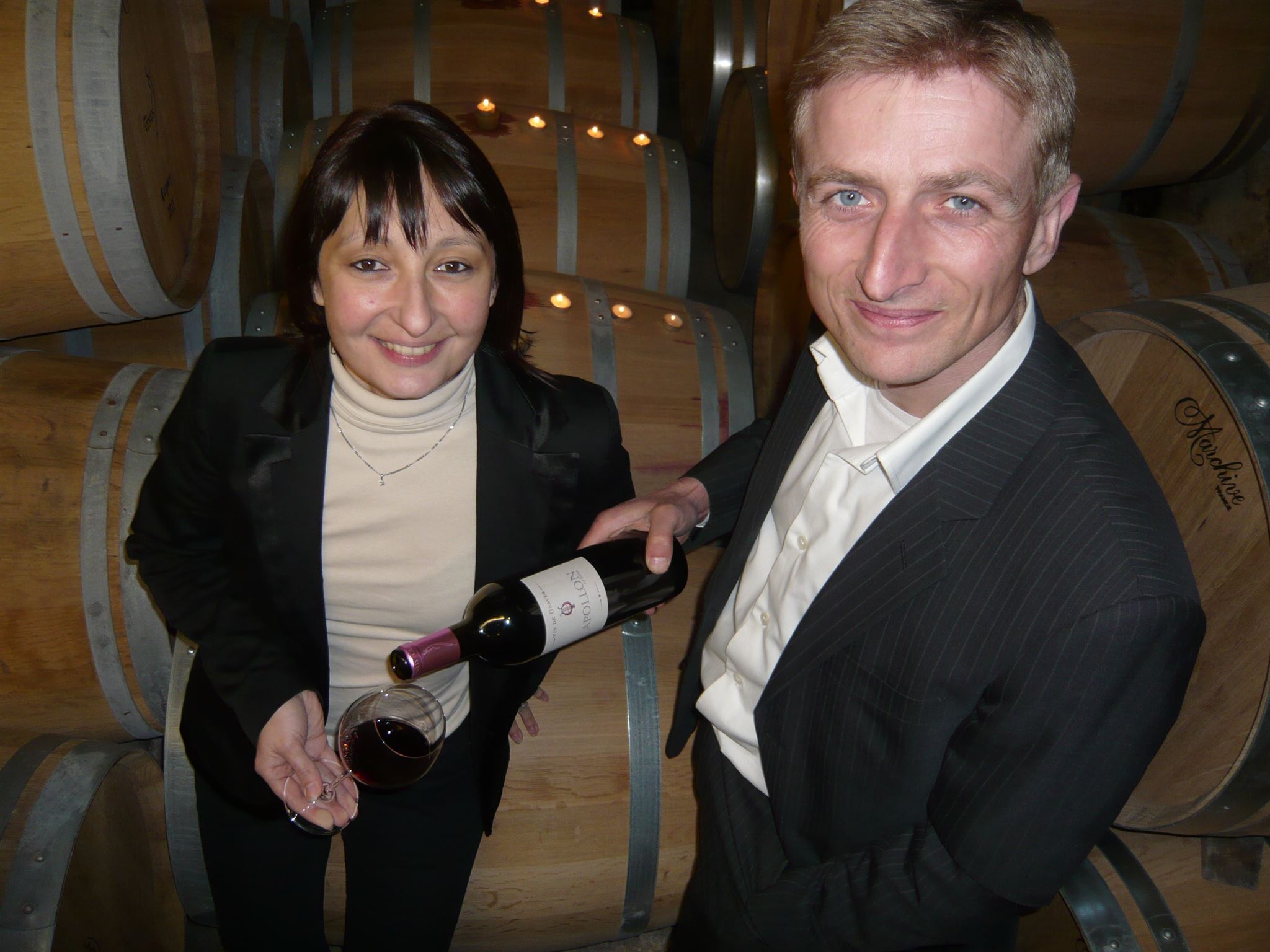 A unusual story for two passionate young people…
Since 2005, Emmanuelle and Bertrand Amart grow with passion their vineyard of Graves. They pay the utmost attention to their 9 hectares of vines to create pleasure wines.
Know more about the creation of Château Venus
The adventure begins in 2000. Emmanuelle and Bertrand meet at school in Montagne-Saint-Emilion. She studies the wine trade and he studies the enology and viticulture. With their diploma, they fly to the USA then Australia in 2002 and 2003, to discover the culture and increase their skills.
Enriched with experience, and back to France, Emmanuelle becomes sales director in a wine company and Bertrand is responsible of a winery in a Château of Sauternes.
In 2005, with lot of ideas and happy to build a winery together, they decide to create their own property. Château Venus will born.
But where to begin? The price of the land is a problem because they have only a small budget. They study all the possibilities and they decide to settle in the Graves Appellation, which is the cradle of wine in Bordeaux. An exceptional soil, famous wines known in the whole world and a price for the land affordable. They first buy 4 hectares of young vines in full production in Illats, in the heart of the Graves Appellation. They rent a small house with an old cellar at 12 kilometres from the vineyard. They set up tanks and few barrels. It is the Birth of Château Venus!
The name of Château Venus…
Venus is the goddess of beauty, fineness and elegance. All these names guide Emmanuelle and Bertrand every day for the conception of their wines. Venus is also an international name, easy to remember.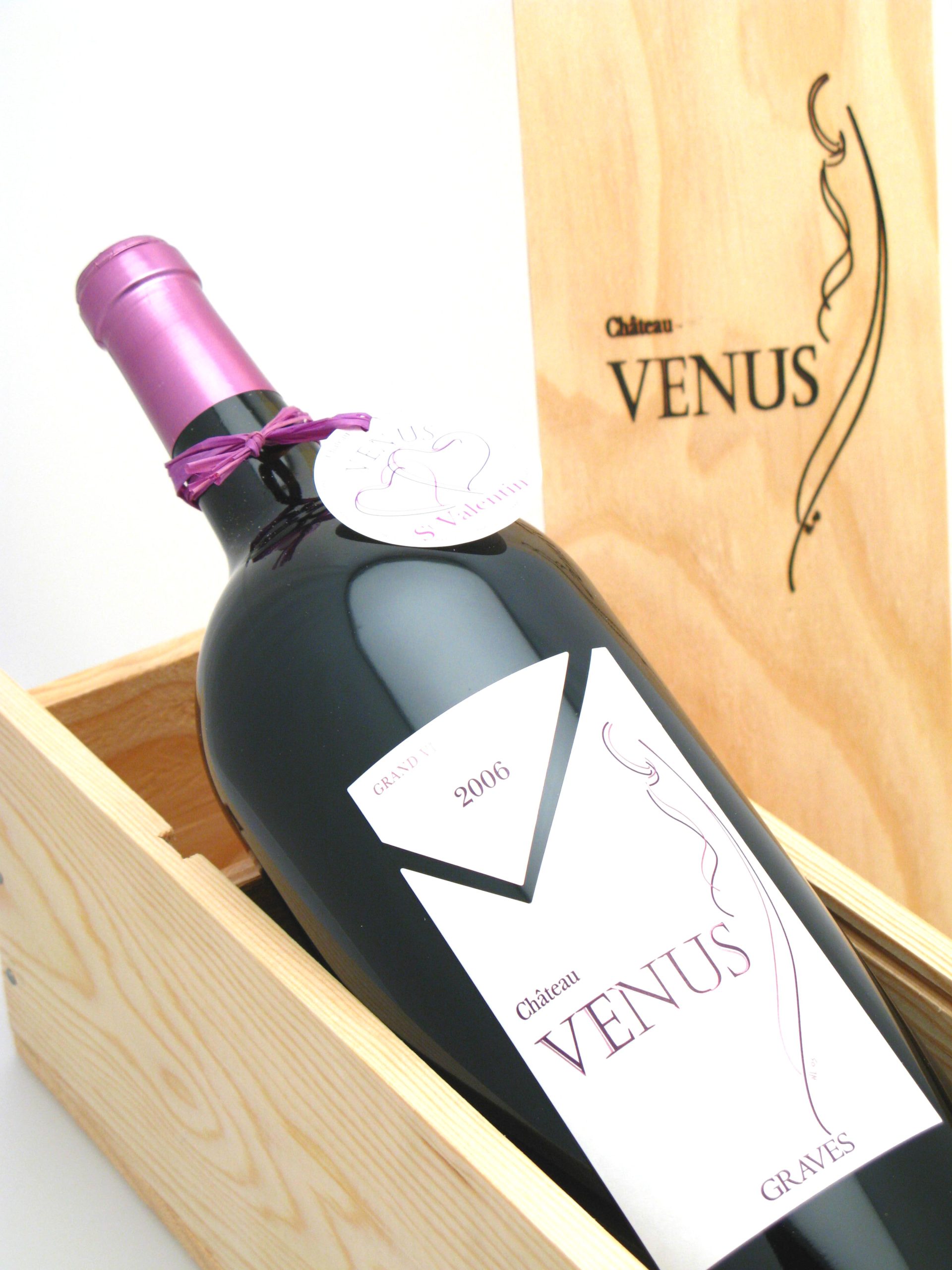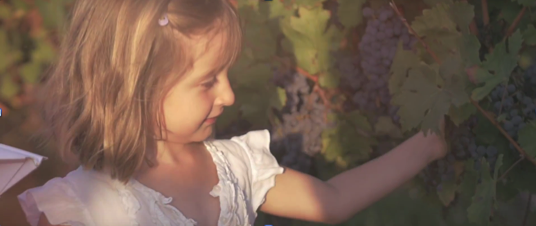 Leonie's birth…
In 2012, Leonie arrives in their life. A really important event for them.
The new cellar
Château Venus has grown and the cellar has become too small. Emmanuelle and Bertrand build a new cellar in the vineyard. Bigger with 1000m2 and more confortable, with a nice shop. It allows to welcome you during the whole year.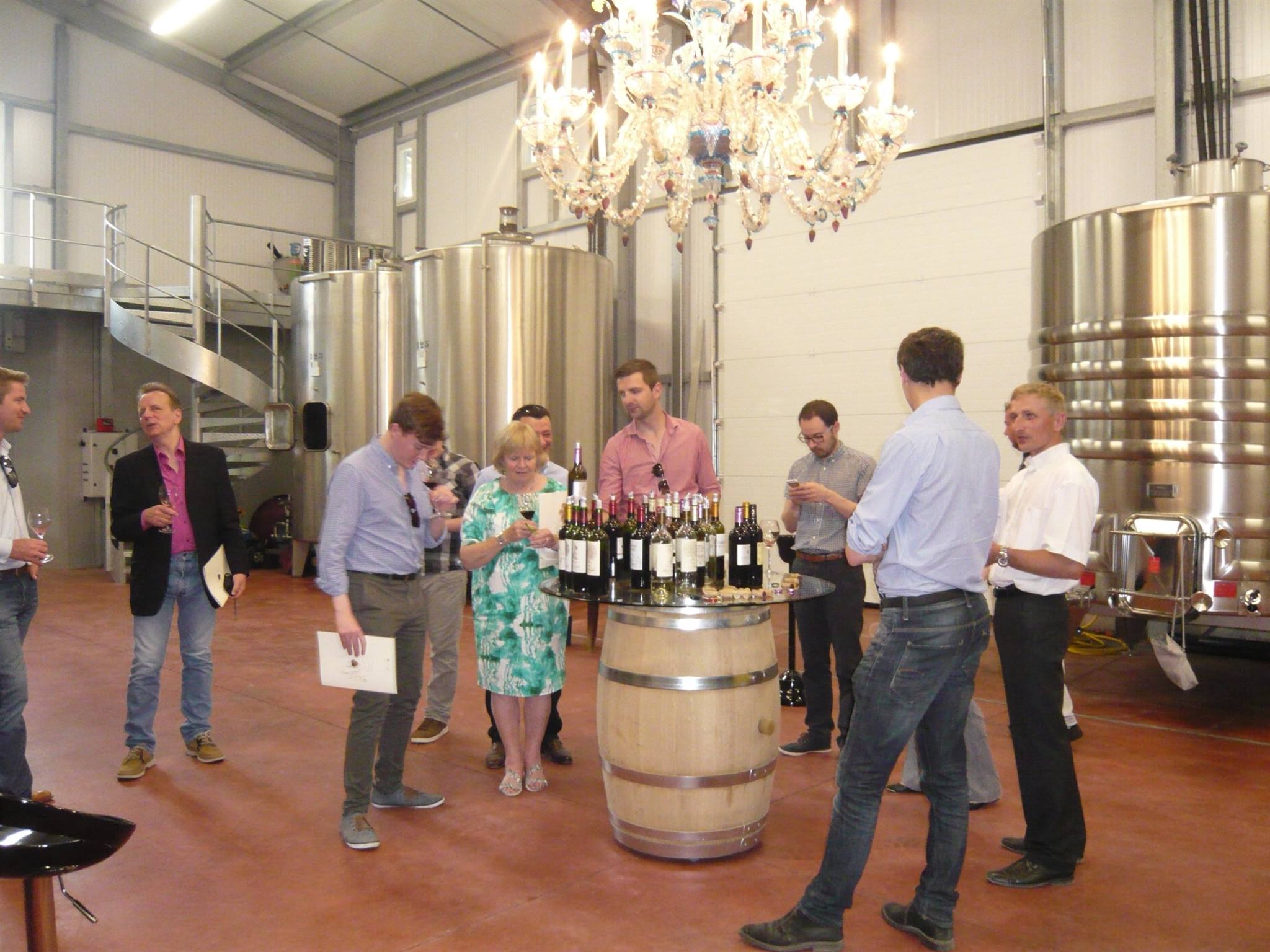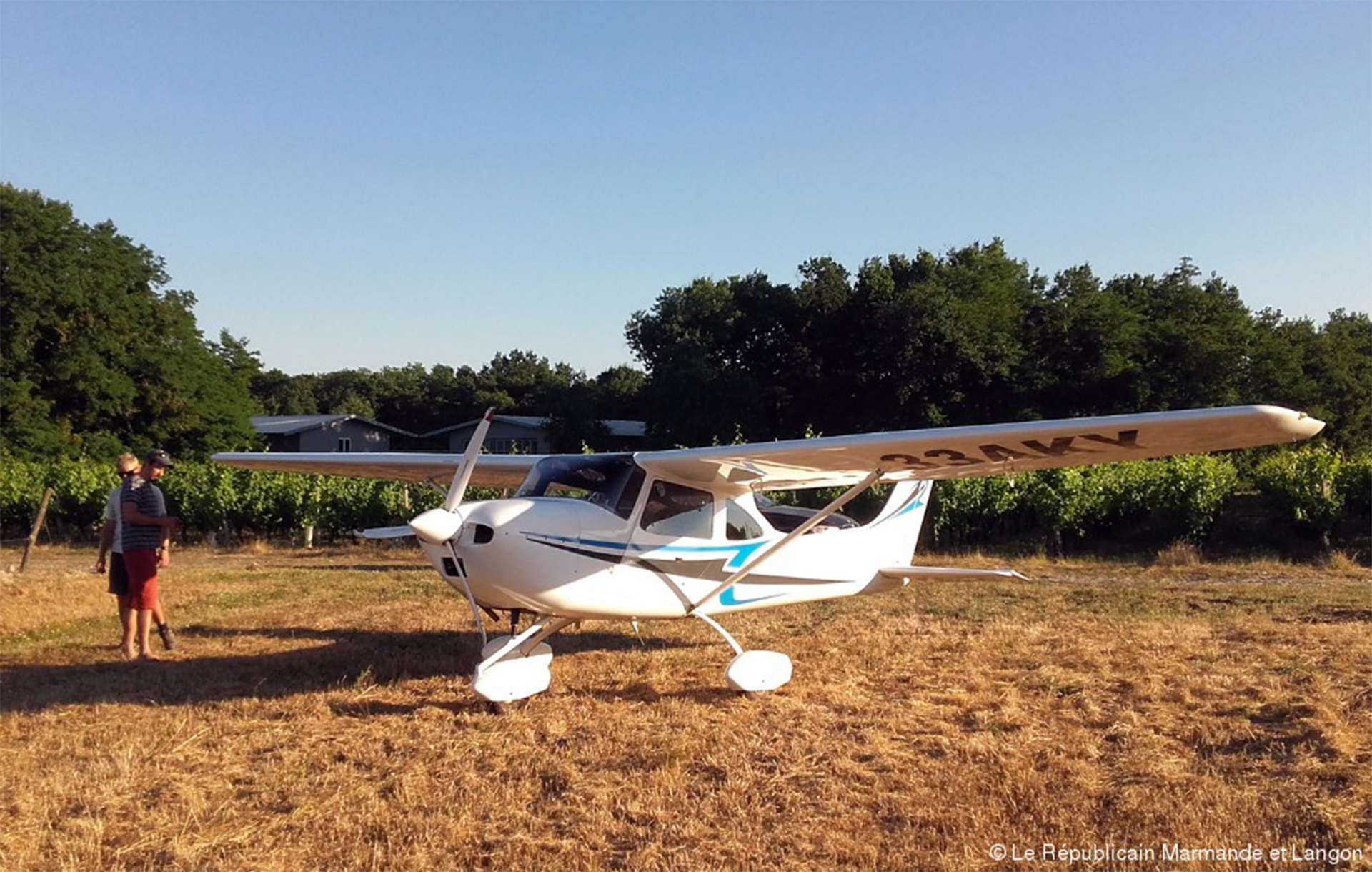 Fly with us…
Bertrand is also a pilot and decides to create a link between his 2 passions : the wine and the planes. He proposes great wines tours to discover the nicest vineyards of the region : Graves, Sauternes, Saint-Emilion, Pomerol, Pessac-Léognan…
Winegrowers since several generations
Mother side : Between 1925 and 1952, Bertrand grand grand father, Achille de Wilde is the owner of Château du Tertre, 5th Grand Cru Classé 1855 of Margaux. He cares also for the Château Lascombes, 2nd Grand Cru Classé of Margaux.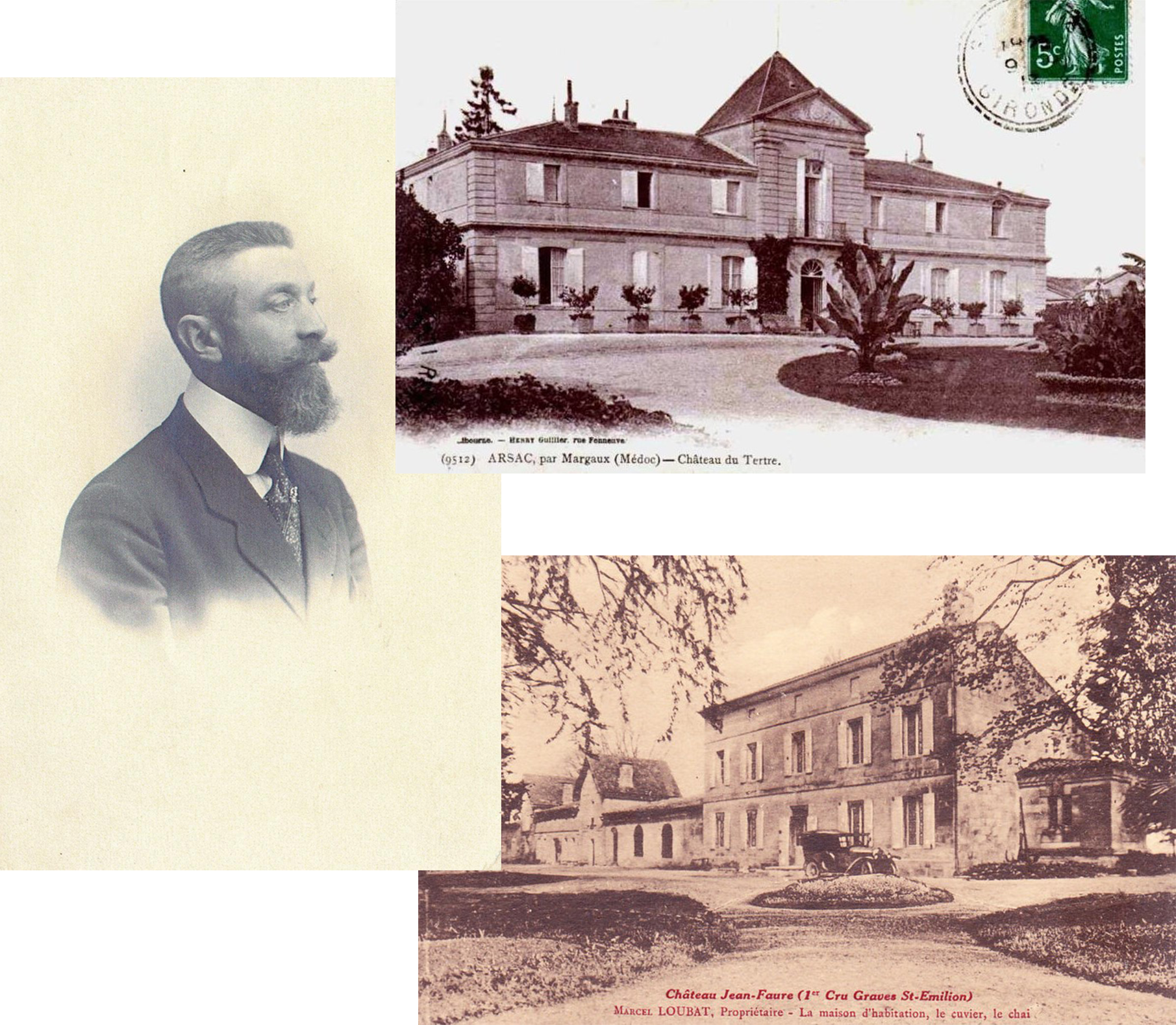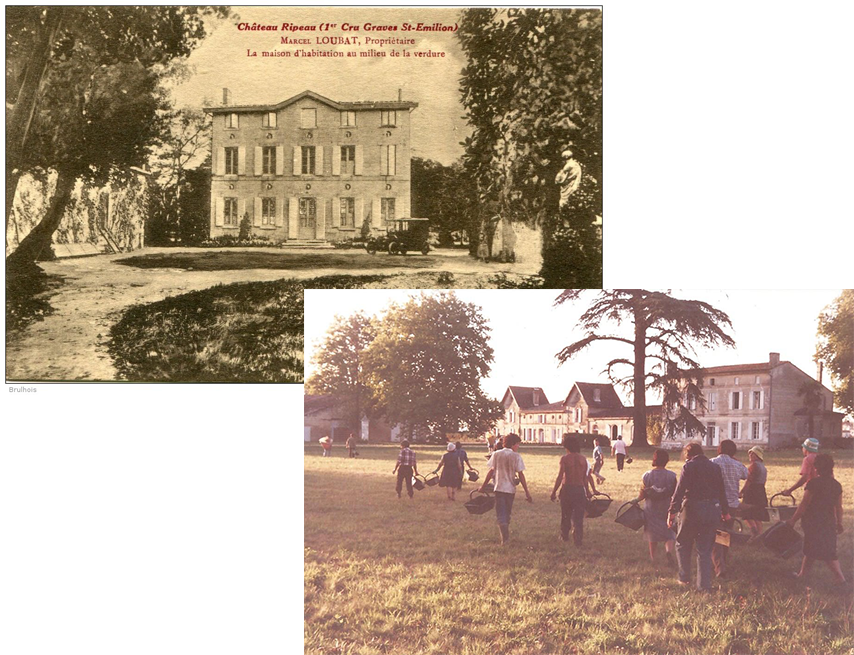 Michel De Wilde, Achilles son, marry Suzanne Loubat in 1946. She is the daughter of Michel Loubat, owner of the Château Ripeau since 1917 and the Château Jean Faure since 1921, Saint Emilion Grand Cru Classé. Michel and Suzanne inherit the Château Ripeau and care for it together. They have a daughter, Ghislaine, Bertrand's mother.
Abel Rigou, Bertrand's grand father, is winegrower and cognac distiller.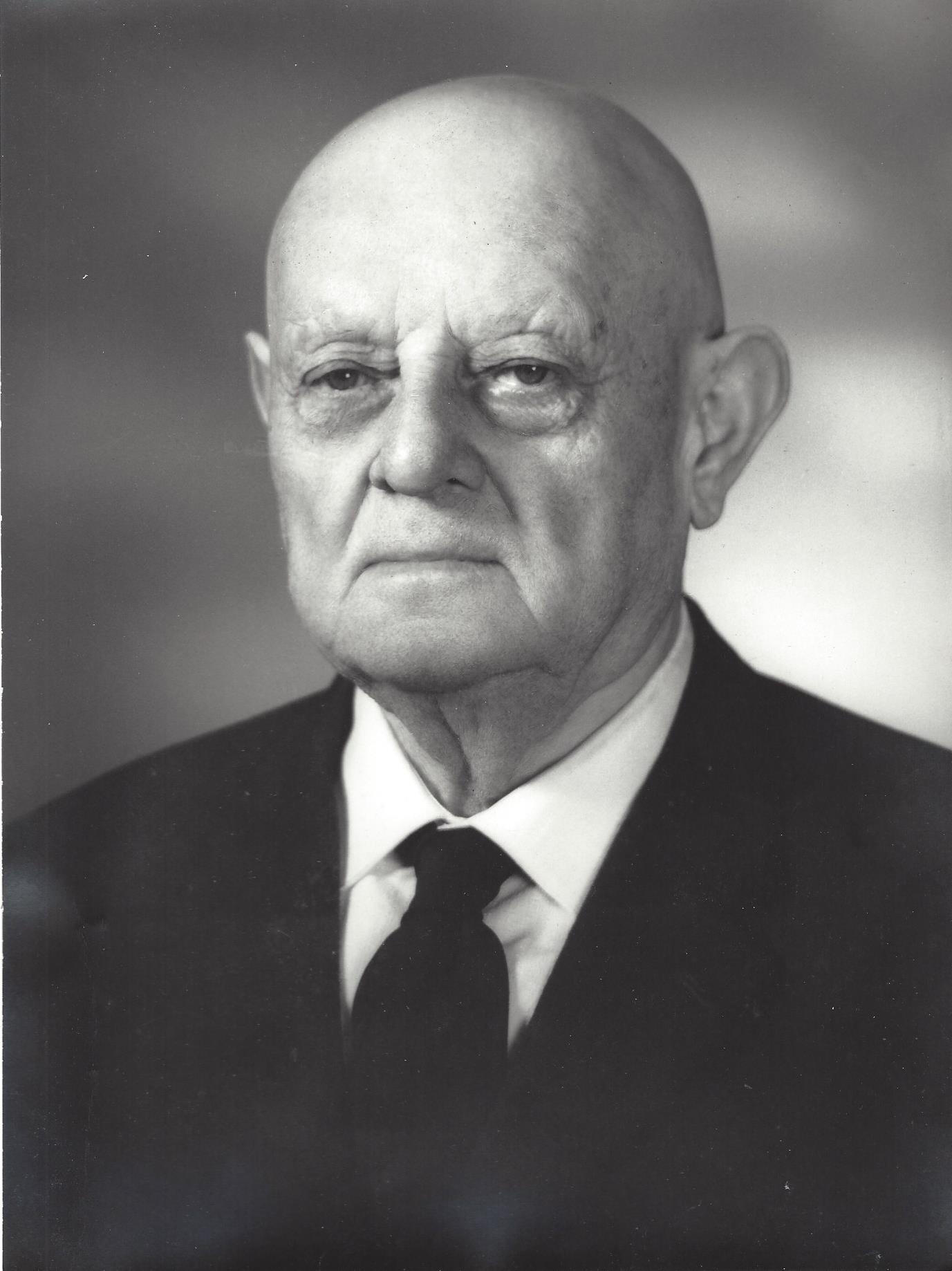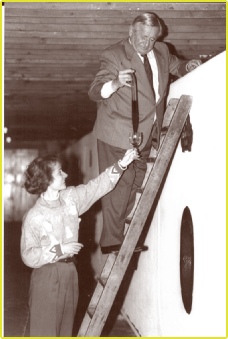 In 1946, he buys the Château Montaiguillon in Montagne Saint Emilion that he gives to his daugther Geneviève and his husband Roger Amart. In 1947, the have a son Michel AMART: Bertrand's father.
Ghislaine De Wilde and Michel Amart marry in 1974. Ghislaine inherits the Château Jean Faure in 1975 and Michel cares for it from 1976. He also leads for his Cognac property inheritated from his grand father.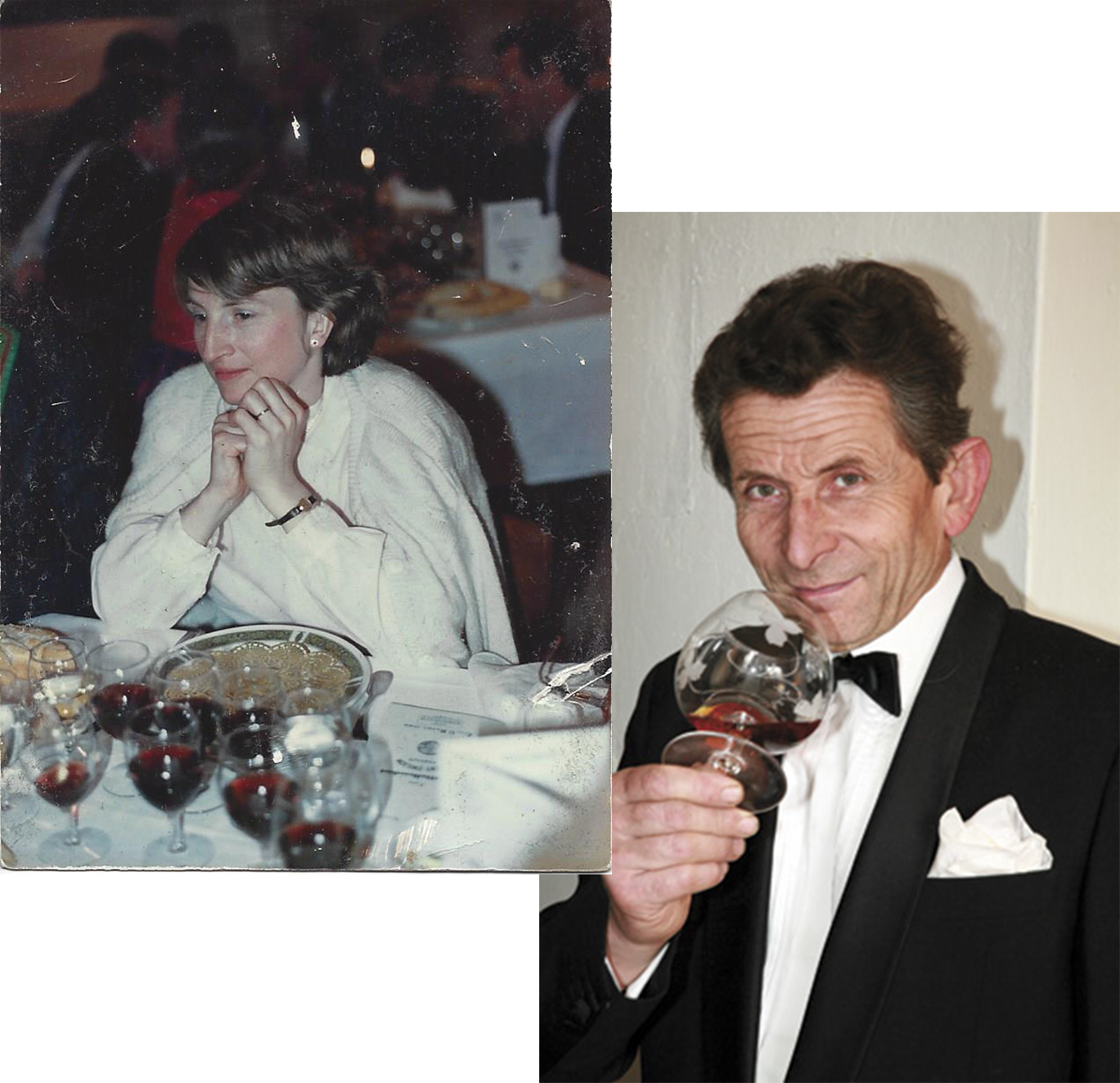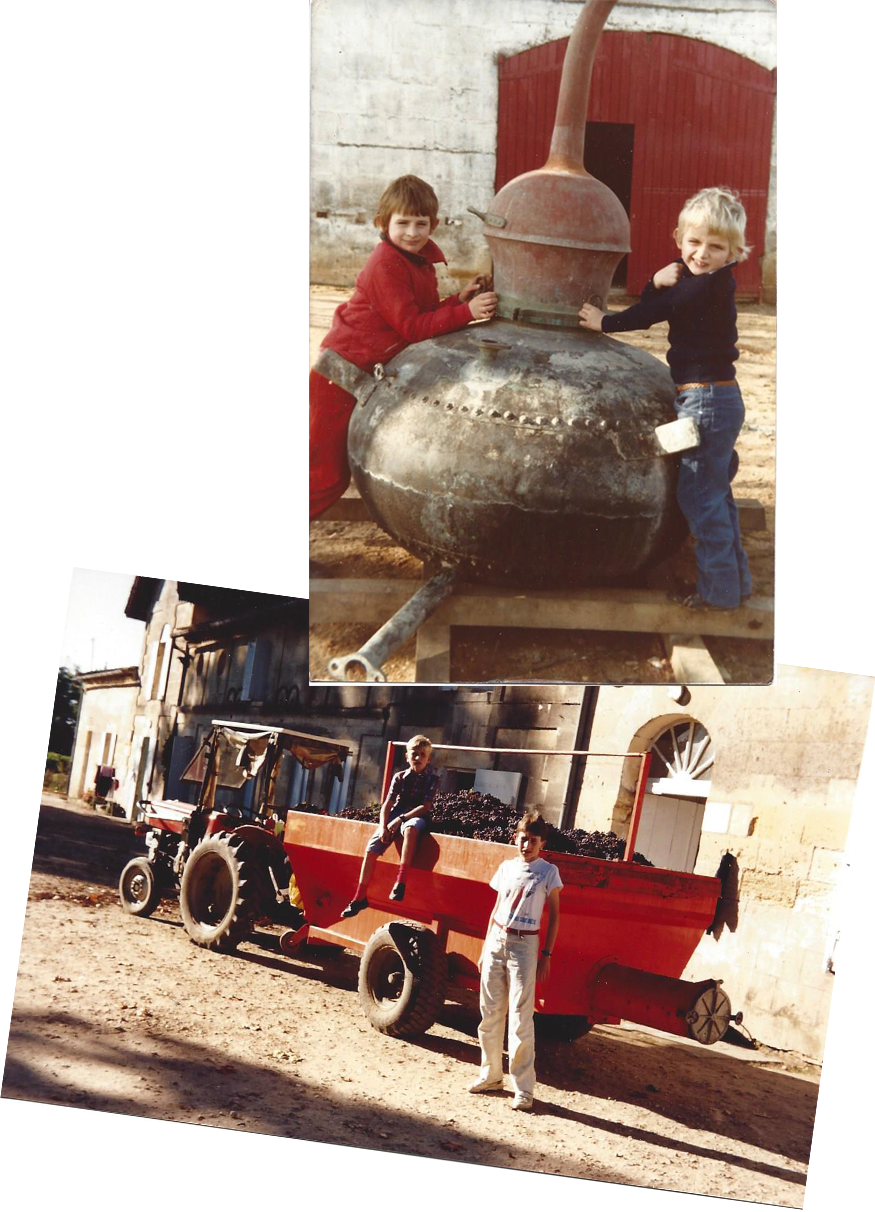 Since they are young, Emmanuelle and Bertrand live in the word of wine. Today, they work with tradition and modernity.